Rediscovering herbal potential.
Rediscovering herbal potential.
We strive to fit flawlessly in an ecosystem of mutually beneficial living organisms.
It is how responsibly we treat the ecosystem of soil, microbes, plants, and ourselves determines the efficiency of our products.
All our herb complexes are made from our home grown organic herbs, backed by tradition, leading-edge science, and machine learning.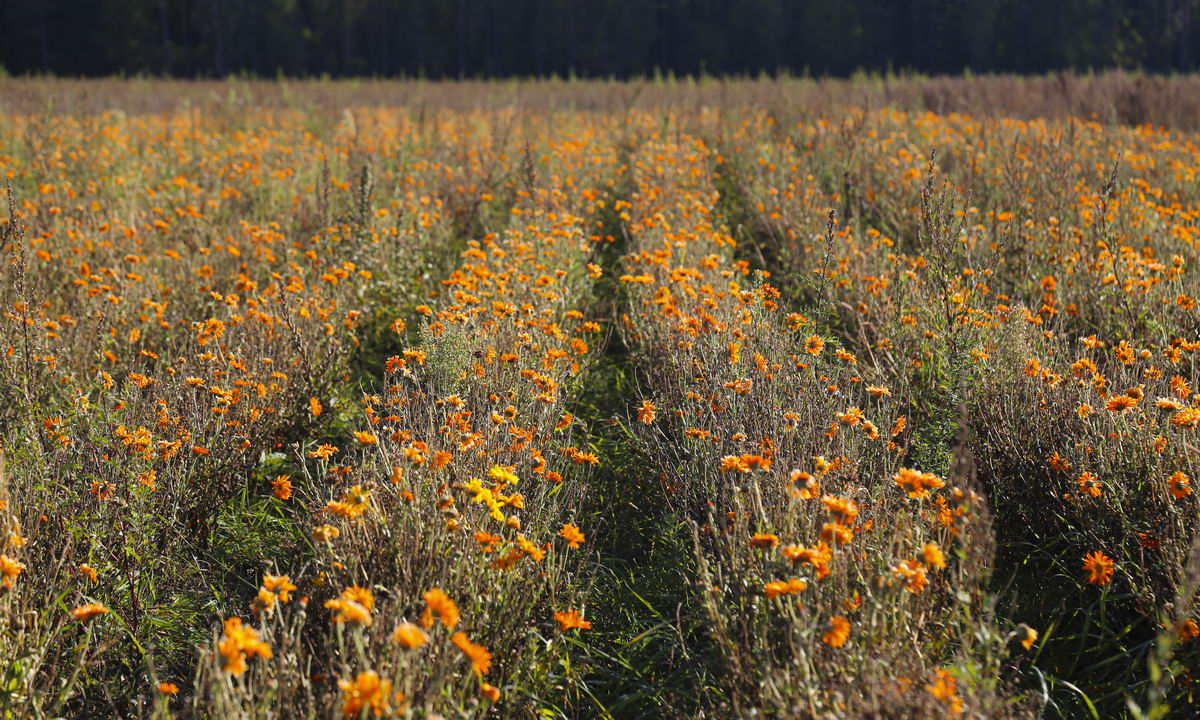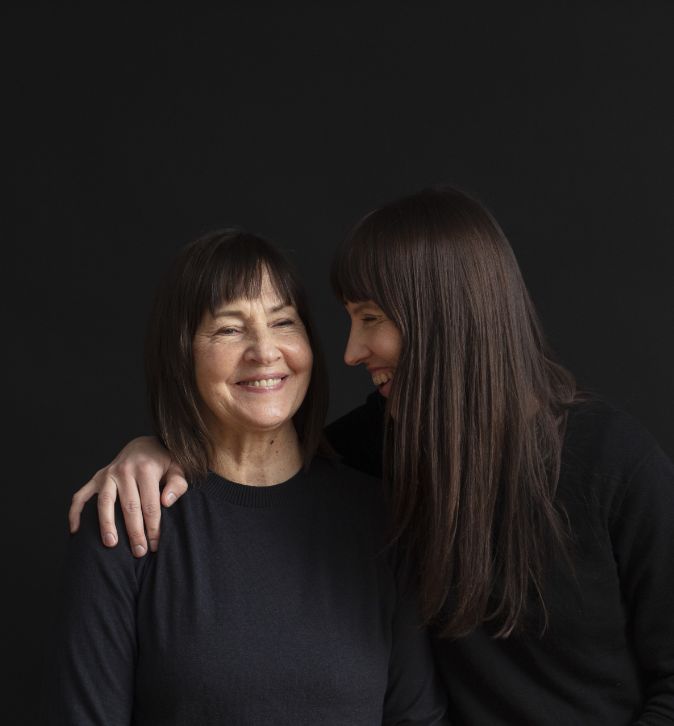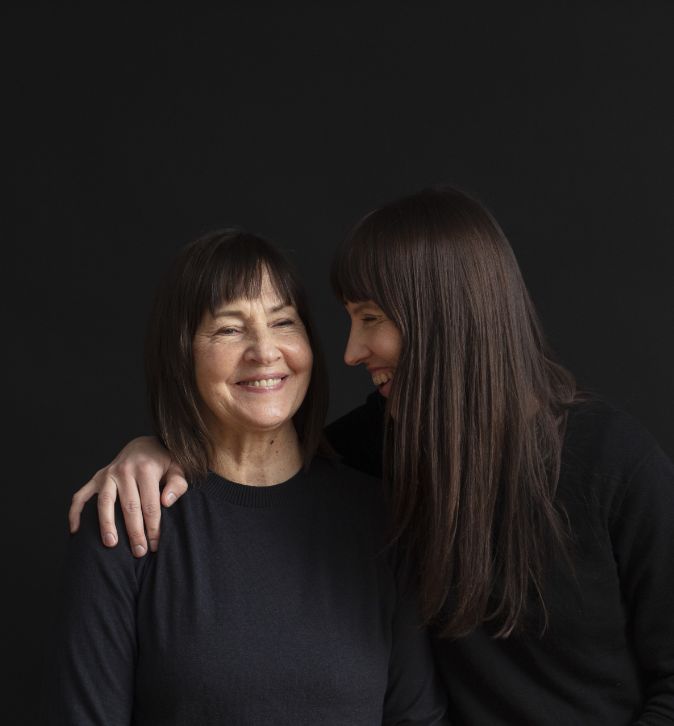 How we know what we know.
Our team of physicians and biologists have developed a fresh approach to herbal medicine. We collaborate with scientists and two laboratories. Also, we rely on our knowledge on tradition as there are things science can not answer yet. So, while the scientific work is constantly in progress we make sure that our herbs are growing and that they are processed as little as possible.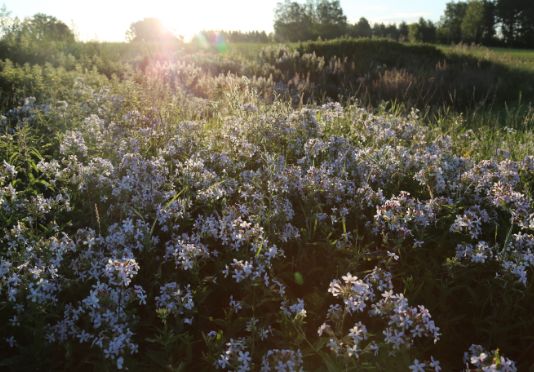 The reality of no shortcuts.
In the production we use no synthetic and no organic pesticides, artificial fertilisers, irradiation, or biotechnology. Our herbs are grown in the soil with optimal biology and growing conditions. You only get out what you put in.
It draws a close parallel to human health – balanced food, physical activities, and a good sleep is a must to recover and sustain your health. Without this no herb complex will help.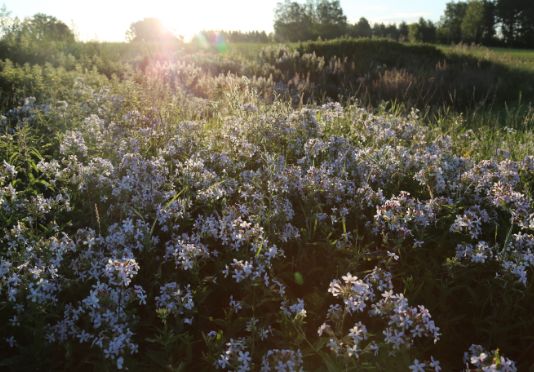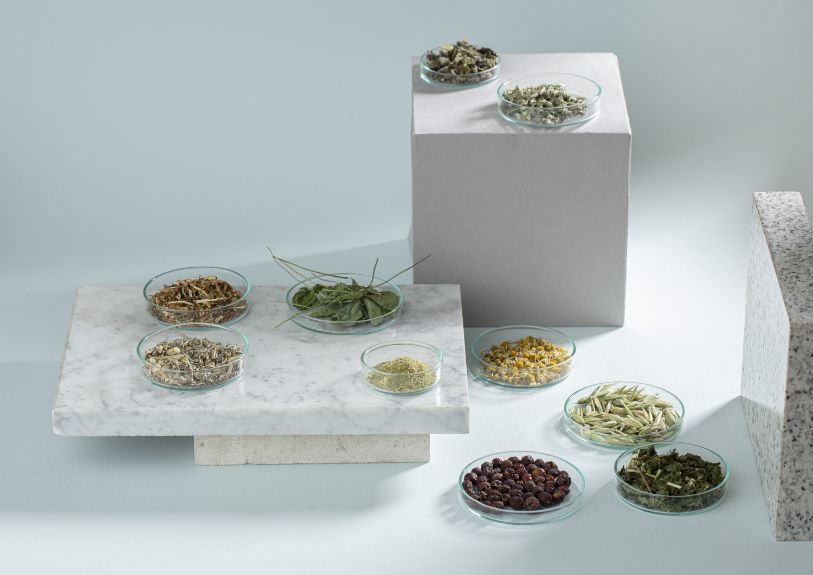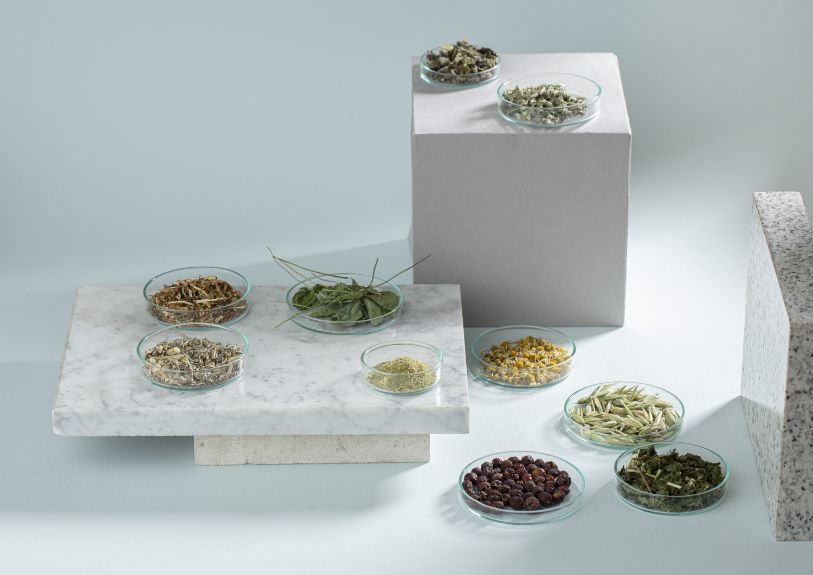 Your infinite worth and uniqueness.
We strongly believe in the notion that each person is a separate object of infinite worth. So are you. We believe that everyone is unique. Therefore, a variety of organic medicinal herbs are mixed to form your herb complex.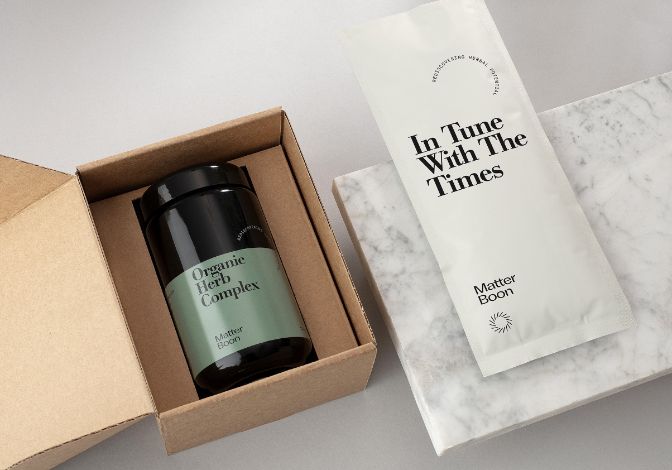 Condition for things to work.
We do not oppose to classical medicine, but we believe that plants play an important role in improving our health and that herbal medicine can offer answers where traditional medicine can't.
Generally we encourage trying herbs, though there might be situations we would strongly recommend seeking a doctor. For things to work communication is a key, thus, we will always seek your feedback.