Take care of yourself through menopausal transition.
Find the right herb mix personalised just for you.
Take care of yourself
through menopausal
transition.
Find the right herb mix
personalised just for you.
A new approach to support hormone balance, healthy mood, microbiome and weight control.
Made-to-order powdered herb mixes based on your health profile, scientifically researched ingredients, heritage of herbal medicine and AI data insights of our client success stories.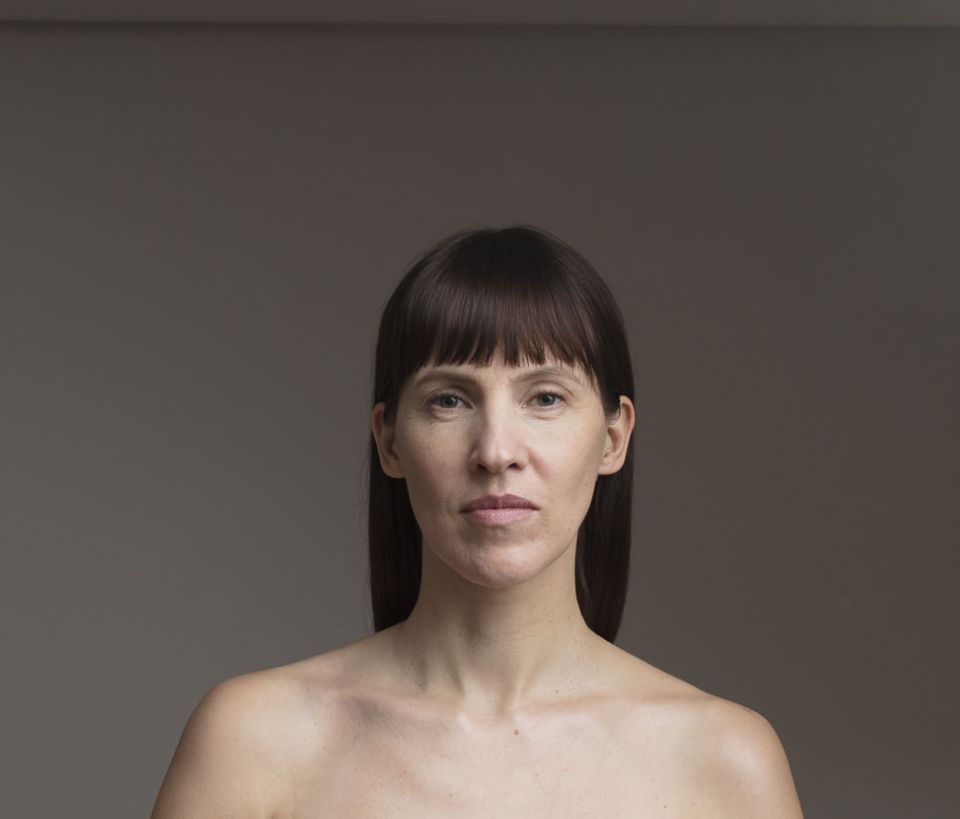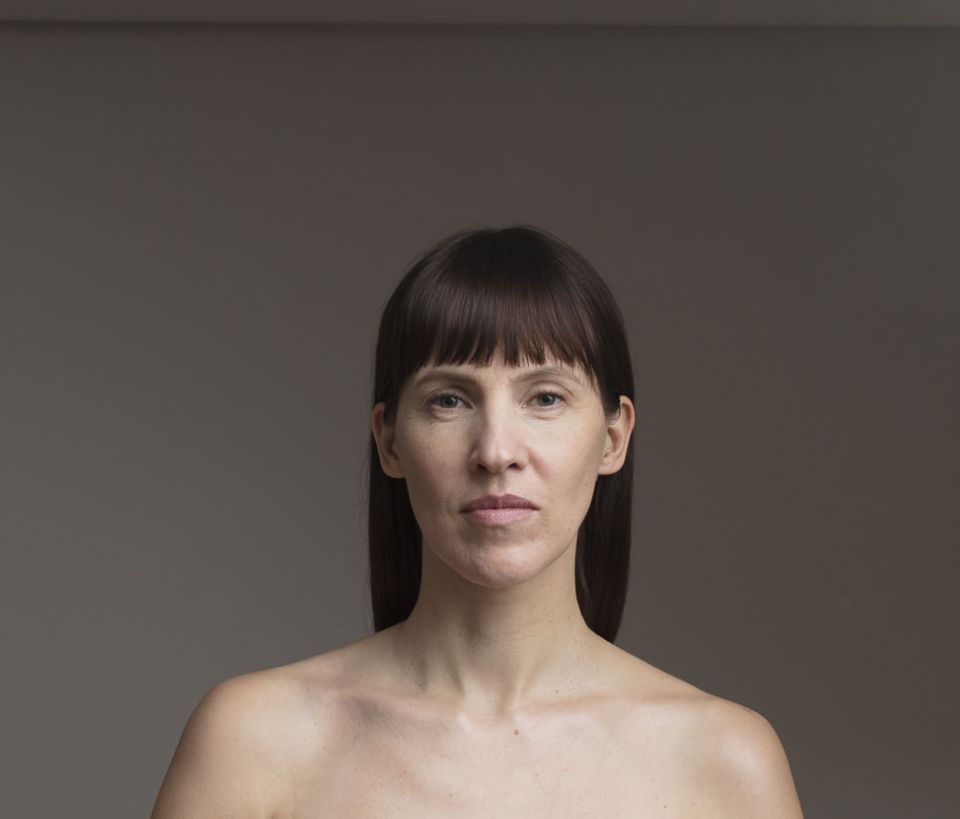 Tell us about yourself, we'll listen carefully.
Nutrition, age, genetics, and environment all affect menopausal transition, but a hormonal shift is the main cause of discomfort.
Get an insight into your hormonal activity.
Find out your hormone levels, acknowledge your risks, and receive recommendations on how to support your change. There will be things for you to discover.
Receive your personalised mix and regain your balance.
We'll help manage your life's 'seasonal' challenges and adjust your formulation as your health needs change to support you long-term.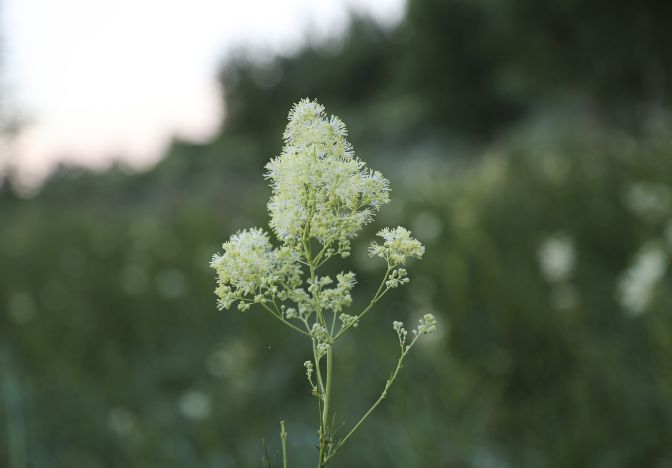 All natural, all organic.
Purest and highest quality herbs. Grown in the soil with optimal biology and growing conditions. Just the laws of Mother Earth, no pesticides or artificial fertilisers. Nurtured by us and our trusted organic herb farms. Harvested in Latvia, the second greenest country in the Europe.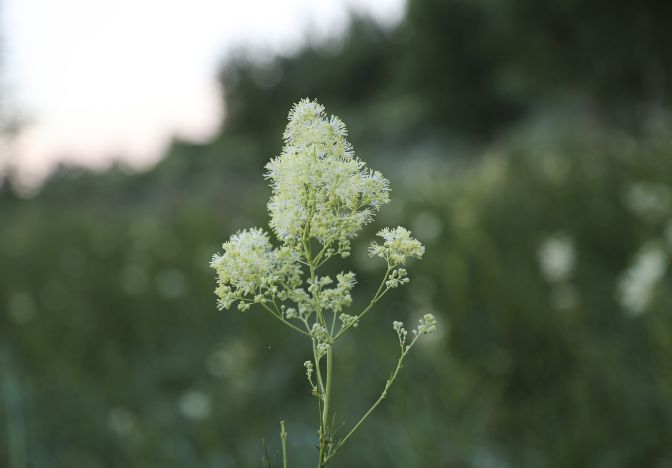 I constantly had a very short 18-20 day-cycle, now its back to 28 days. My racing heart has calmed. I haven't experienced any severe hot flashes since I've started taking the powder. I can sleep all night and withstand a two hour drive to my countryside without experiencing a sudden urge to stop for a WC.

I decided to try Matterboon herbs as I was looking for something to balance my hormones naturally. I take levothyroxine for hypothyroidism and am pre-diabetic. In addition my cycle had been getting shorter over the years, which I attribute to progesterone/oestrogen imbalances. After 2-3 months of using herbs, the most noticeable changes were in my cycle. I'm 35, and all of a sudden my cycle "got 10 years younger" - moving up from 24 to 26 days, a more noticeable ovulation phase (which I had throughout my twenties) and almost like a rush of energy in the first half of my cycle, which was an unexpected perk. I love the fact that this is not a one-size-fits-all product and the herbal mix is adjusted as your symptoms change.

Since I have started using Matter Boon my sleep cycle is back on track. I used to wake up every night and had a very light sleep, now evenings I fall asleep quickly and sleep well during the night. In addition, I don't feel that tired any more, my energy levels are up again.