Wellbeing improvement guarantee
We'll send you a new custom Herb Complex formulation for free if you don't see a wellbeing improvement after 30 days. Easy as that!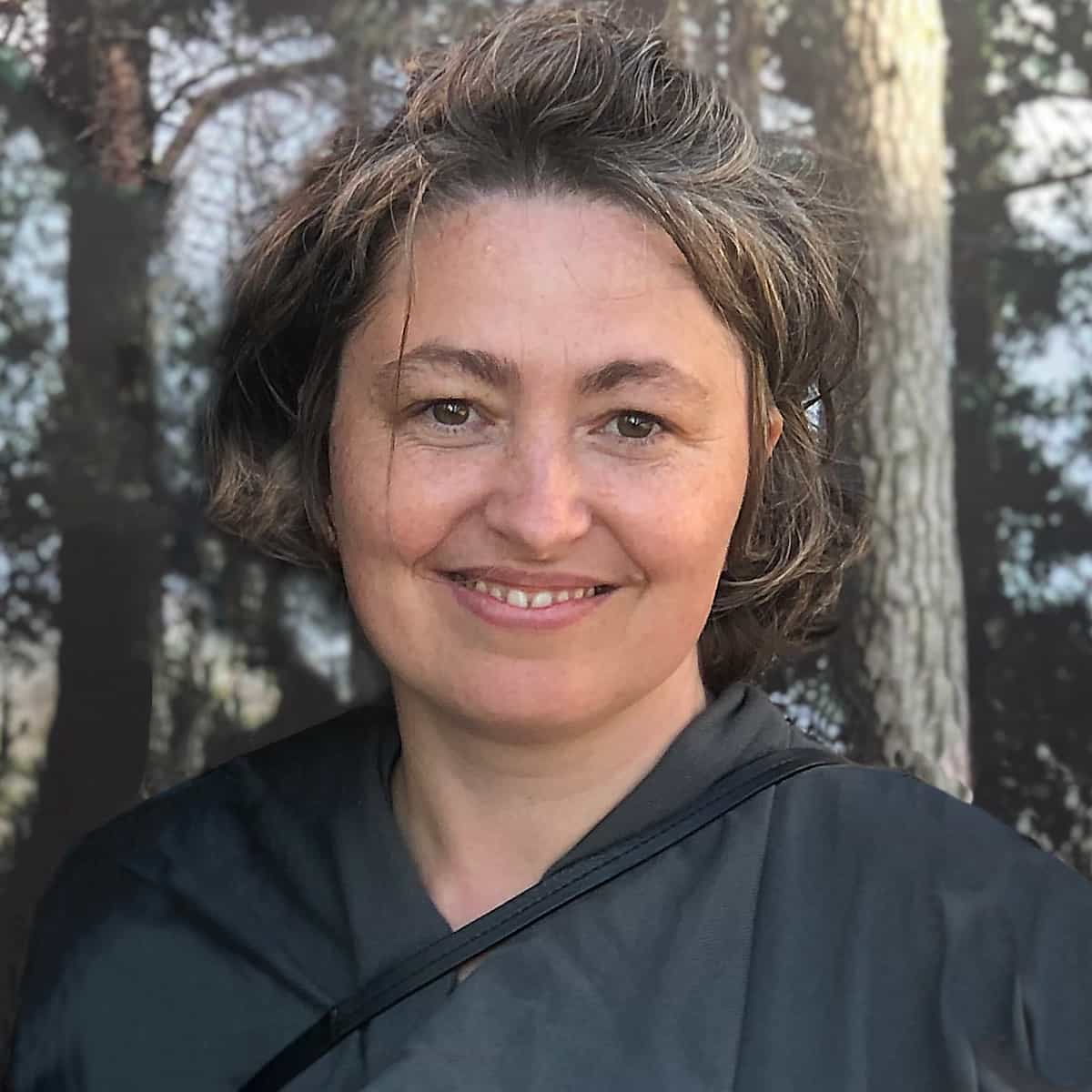 "I constantly had a very short 18-20 day-cycle, now its back to 28 days. My racing heart has calmed. I haven't experienced any severe hot flashes since I've started taking the powder. I can sleep all night and withstand a two hour drive to my countryside without experiencing a sudden urge to stop for a WC." - KRISTĪNE C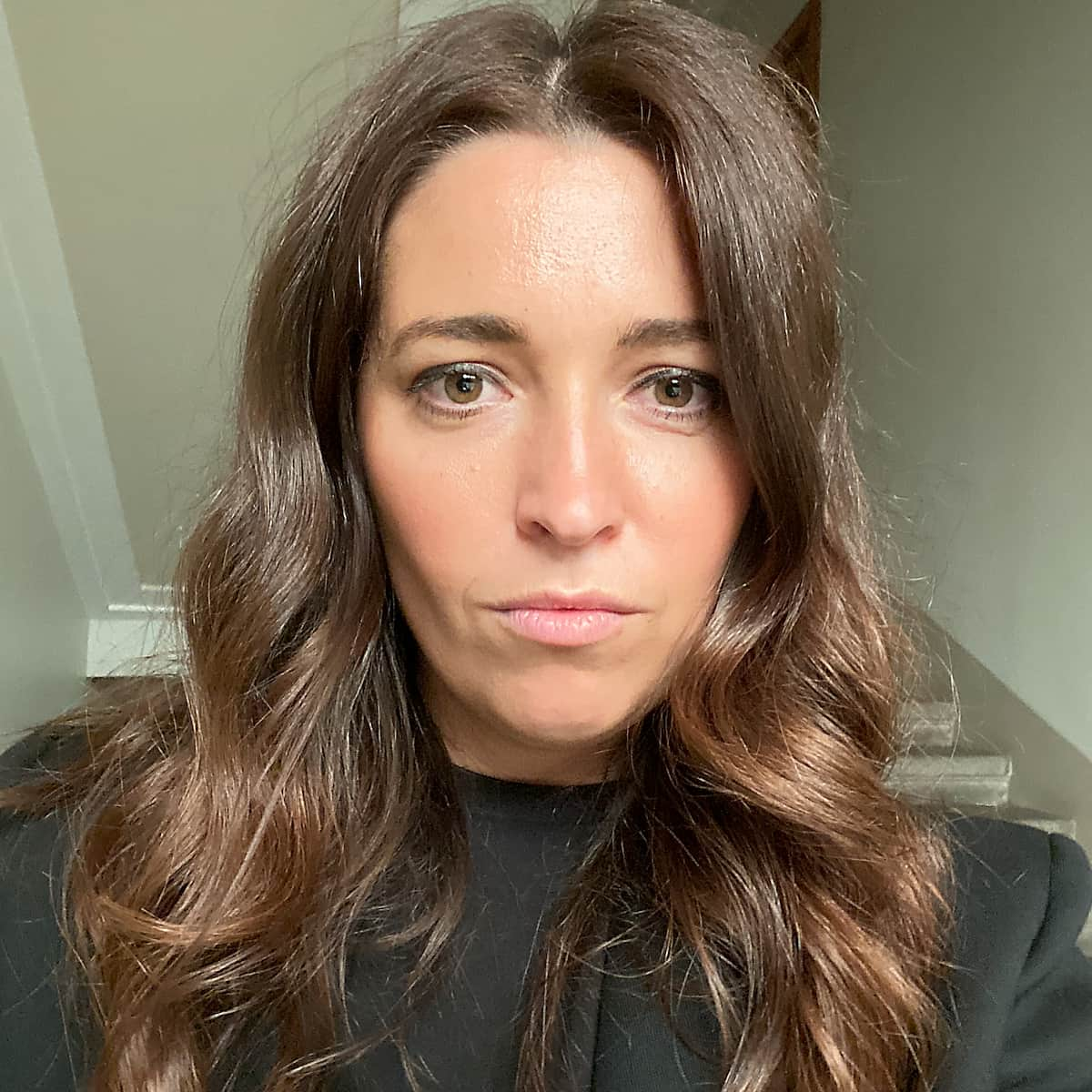 "I take levothyroxine for hypothyroidism and am pre-diabetic. In addition my cycle had been getting shorter over the years. After 2-3 months of using herbs, the most noticeable changes were in my cycle. I'm 35, and all of a sudden my cycle "got 10 years younger" - moving up from 24 to 26 days, a more noticeable ovulation phase (which I had throughout my twenties) and almost like a rush of energy in the first half of my cycle, which was an unexpected perk." - ANNA C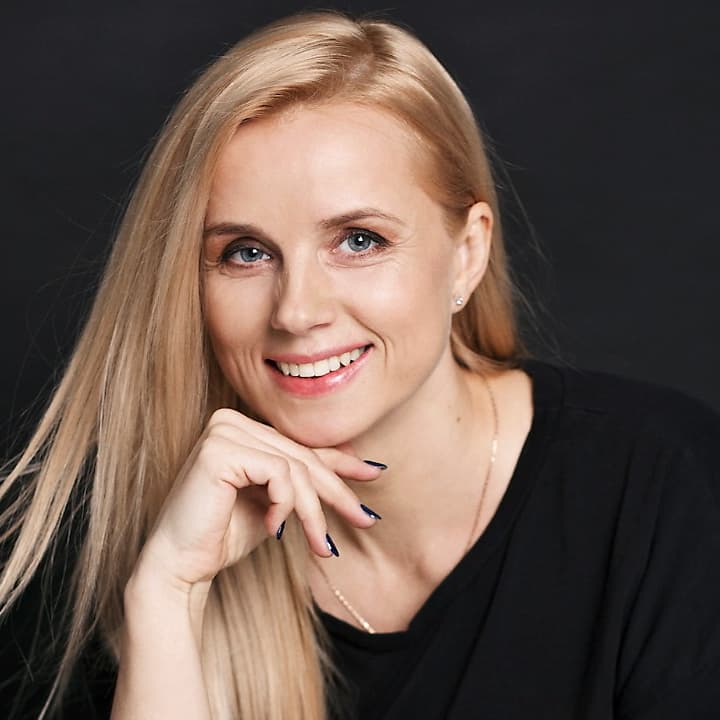 "Since I have started using Matter Boon my sleep cycle is back on track. I used to wake up every night and had a very light sleep, now evenings I fall asleep quickly and sleep well during the night. In addition, I don't feel that tired any more, my energy levels are up again." - LĪGA R
DOSE
4g of herb mix daily.
Try if before food, if there is any discomfort, try taking after meals instead.
CAPSULES
If you choose capsules, the dose is 8 capsules taken together.
POWDER
If you choose powder, the easiest way is to take 2 teaspoons (4 grams) of herb complex and mix it with warm water. It might be challenging for some, however, it is possible to make a healthy routine, your body will thank you as Herbs Help Everyone.
Depending on your questionnaire results and your chosen health goals your custom complex addresses several goals simultaneously.
Facilitates mental well-being
Contains herbs known to either nourish or nourish and relax nervous system tissues.
Addresses sleep disturbances and hot flushes
Contains herbs known to balance out oestrogen and progesterone levels.
Promotes healthy bones and joints
Contains herbs known to provide necessary minerals, give energy for physical activities, and work towards increased oestrogen and/or testosterone levels.
Supports strong heart
Contains herbs known to impact cholesterol levels by helping to maintain good oestrogen levels.
Addresses vaginal dryness
Contains herbs known to increase oestrogen levels and boost libido.
Regulates fat accumulation
Contains herbs know to improve digestion, give energy for physical activities, help to keep your stress in check.
Other goals set by You
Questionnaire will ask you to set personal goals.
Our certified organic herbs have clear and traceable origin, they are tested to be safe, and are processed as little as possible to preserve their pharmacological activity.